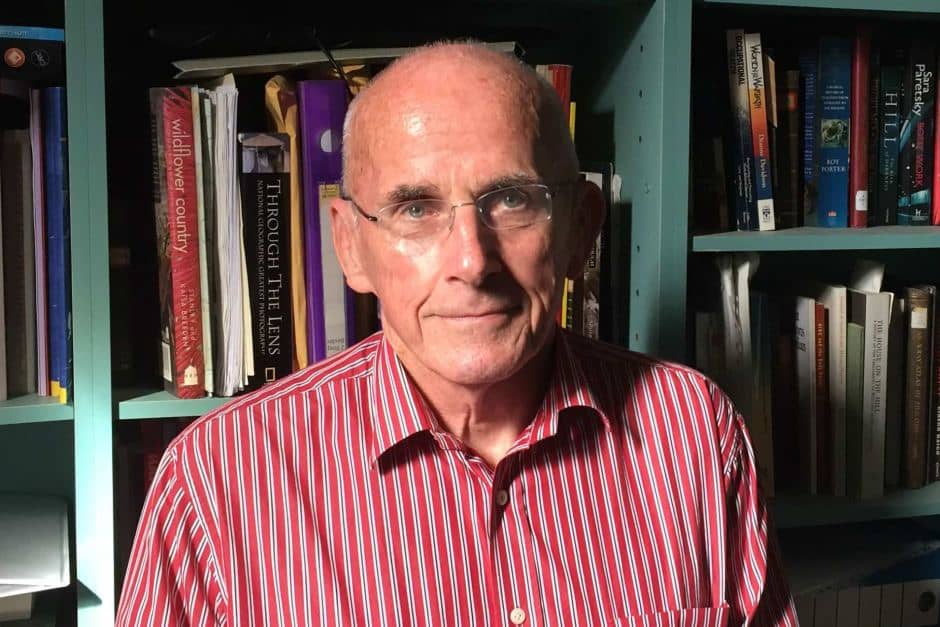 Saving lives is the ADSA's highest priority and it has been involved at the forefront of raising awareness and funds for medical research since 1984.
The ADSA Mesothelioma Medical Research Fund raises money for research into asbestos related diseases, including the ADSA's 3-year PhD Medical Research Scholarship.
Following his passing in November 2021, the scholarship was renamed the ADSA Prof Bill Musk PhD Medical Research Scholarship in honour of our beloved specialist, Professor Bill Musk AM. Prof Musk has been a friend to the ADSA and its members for almost 40 years. He was committed to Public Health and the role it must play in protecting the life of all Australians; while big business tried to cover up and hope those exposed to deadly asbestos fibre in Wittenoom would be forgotten.
To make the Scholarship possible, we need to raise $130,000 each financial year. We are delighted to say that we are 73% of the way towards our 2021-22 goal. Once we reach that goal, we will be able to proceed with the first year of the new scholarship. That said, we still need another $130k per year going forward.